Premier Millworks Corporation
At Premier Millwork Corporation, we offer a comprehensive range of services to fulfill all your custom cabinetry needs. With our expertise and dedication to excellence, we deliver exceptional craftsmanship and personalized solutions tailored to your specific requirements. Discover the services we provide: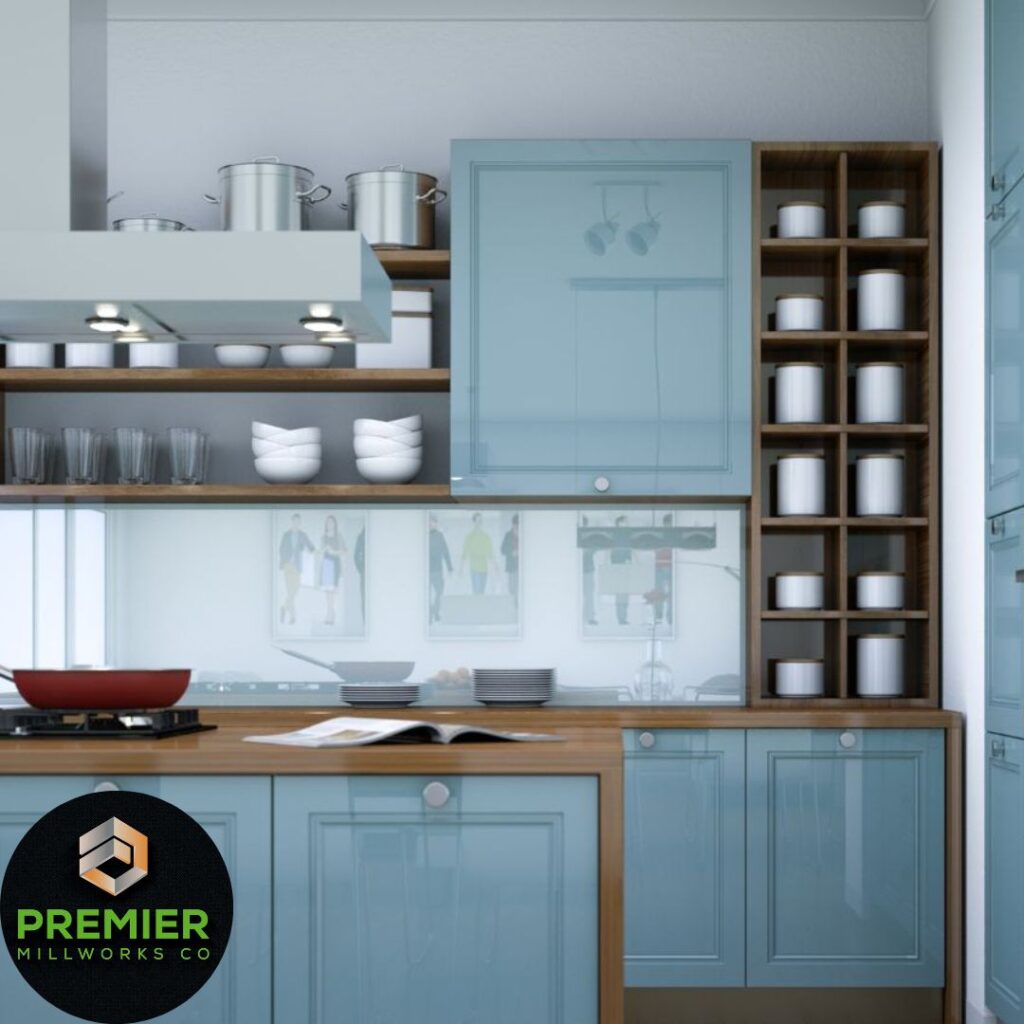 Affordable Custom Cabinets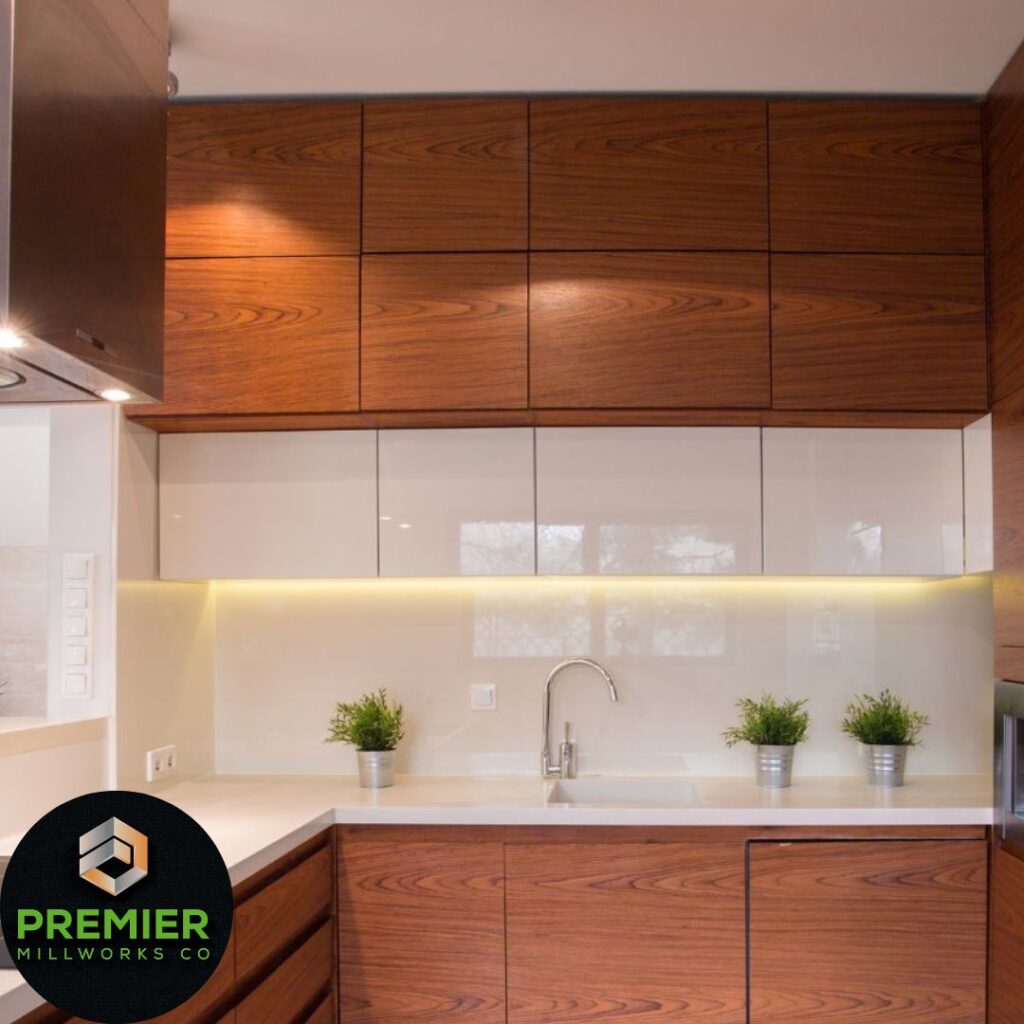 Cabinet Installation

Leave the installation of your custom cabinets in the hands of our skilled professionals. With precision and expertise, we ensure a seamless and efficient installation process. Our team pays close attention to detail, guaranteeing that your cabinets are installed securely and in alignment with your vision.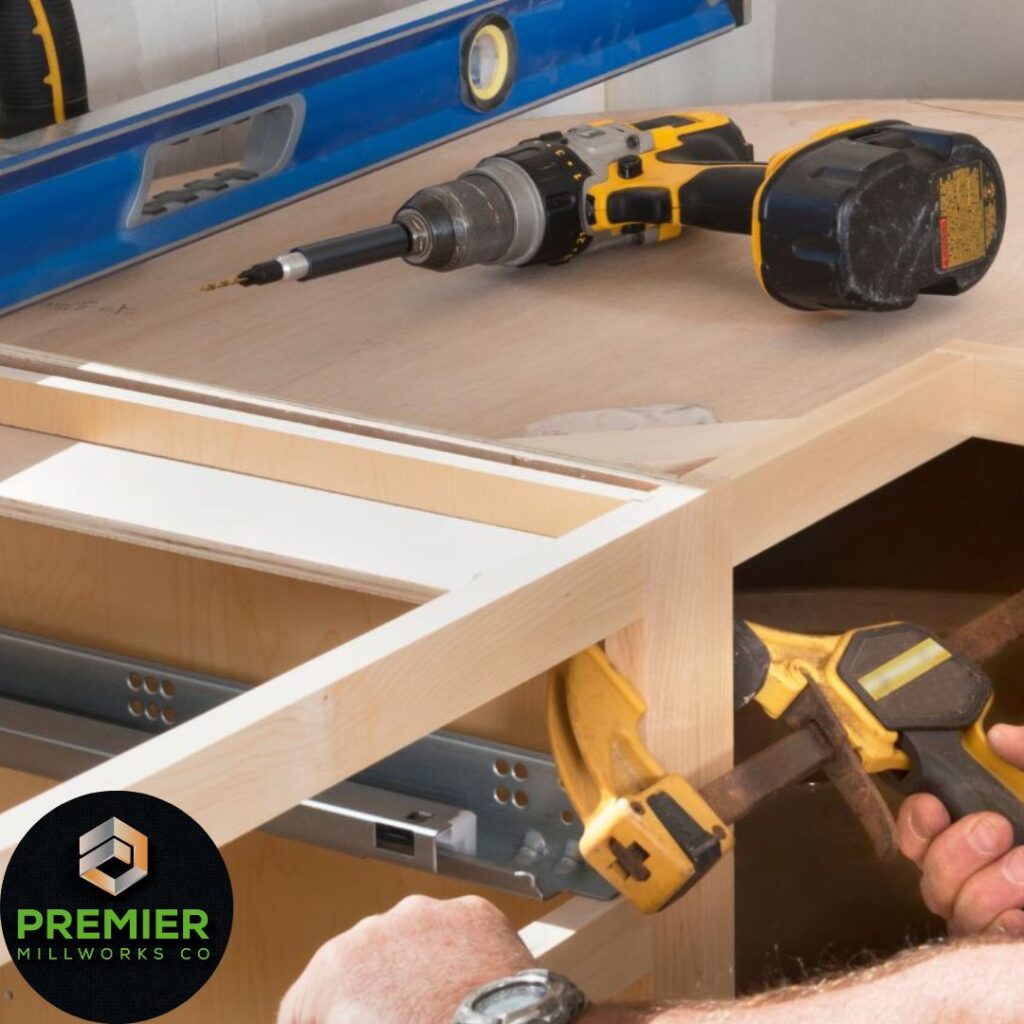 Cabinet repair

Revitalize your existing cabinets with our repair and refinishing services. Our experienced craftsmen are adept at restoring damaged cabinets to their former glory. Whether it's fixing broken hinges, repairing scratches, or refinishing the surfaces, we breathe new life into your cabinets, making them look as good as new.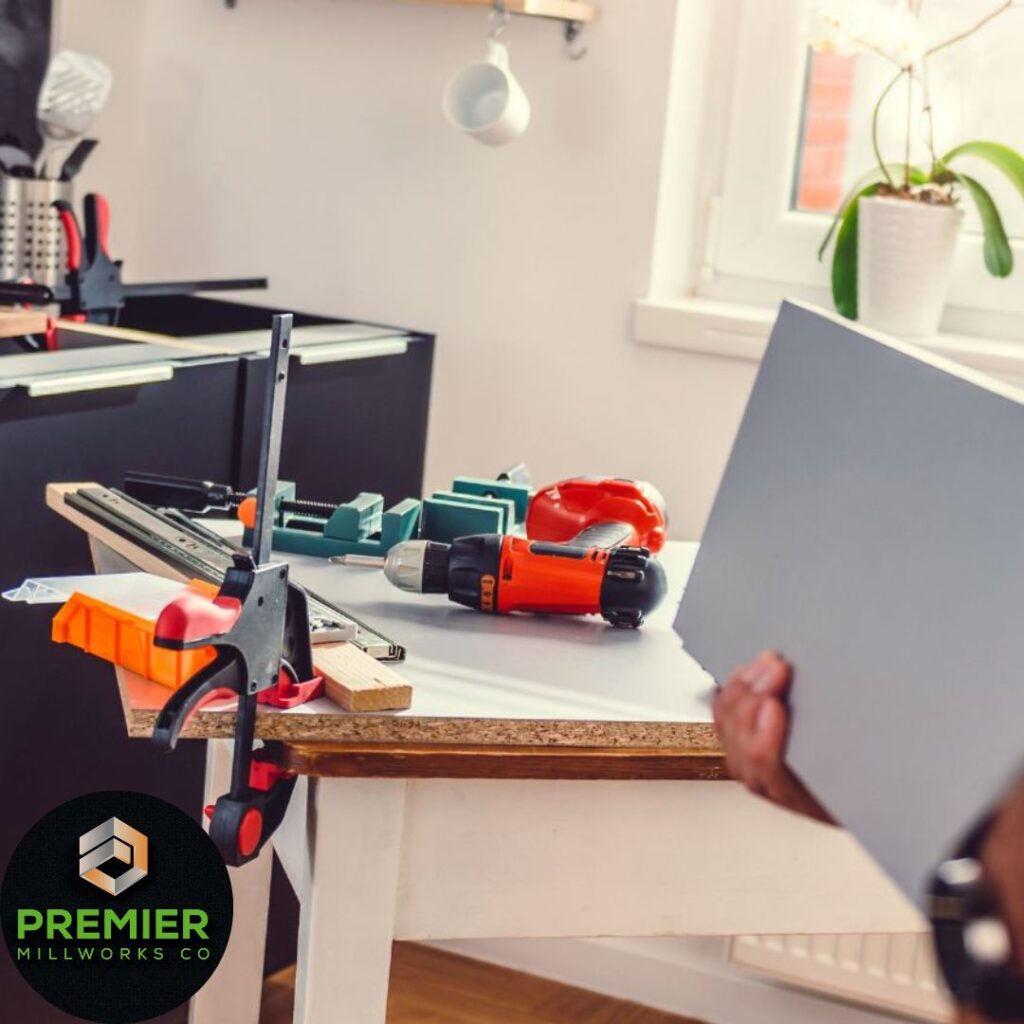 Cabinet Refacing

Transform the appearance of your cabinets without the need for a complete replacement. With our cabinet refacing services, we replace the doors and drawer fronts, giving your cabinets a fresh and updated look. This cost-effective solution allows you to enhance the aesthetic appeal of your space while maintaining the structural integrity of your existing cabinets.
Fill out your details below with the service that you need, date and preferred hour and we'll get back to you to book an appointment.

Premier Millwork Corporation is a reputable custom cabinet company serving North County San Diego. With a strong focus on exceptional craftsmanship and personalized service, they excel in creating bespoke cabinet solutions that cater to each client's unique needs and style. Their skilled team collaborates closely with customers from design to installation, ensuring stunning results and utmost customer satisfaction. From kitchen renovations to bathroom remodels and office upgrades.
Premier Millworks Corporation
Vista, Ca
92083